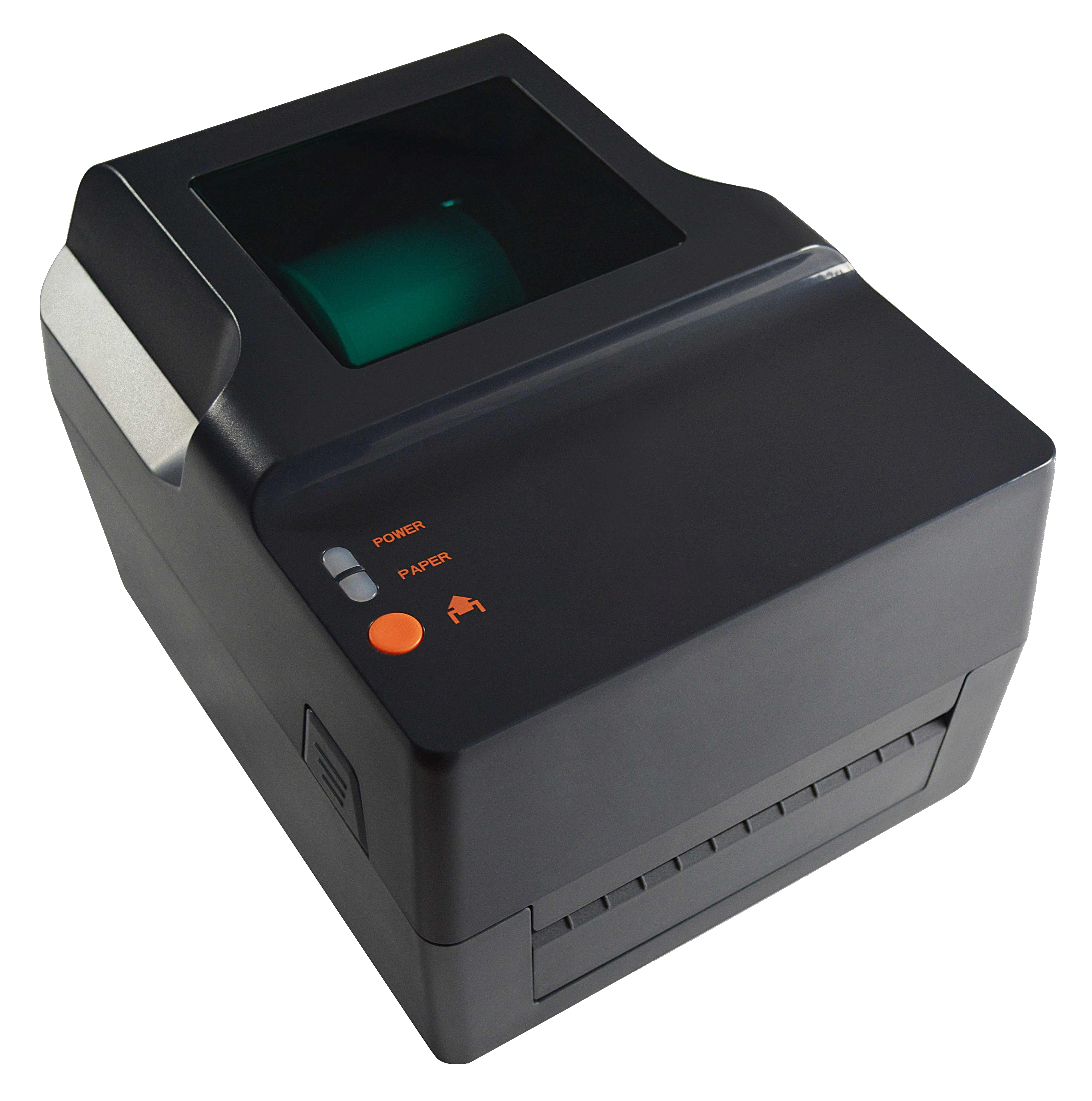 Printing From Pages To A Spitfire 7 Therml Printer
Below you will find a tutorial teaching you how to print to a Spitfire 7 Printer From Pages.

1. Open Pages and create a blank document
a)
Open Pages, select Blank as the template and click Choose.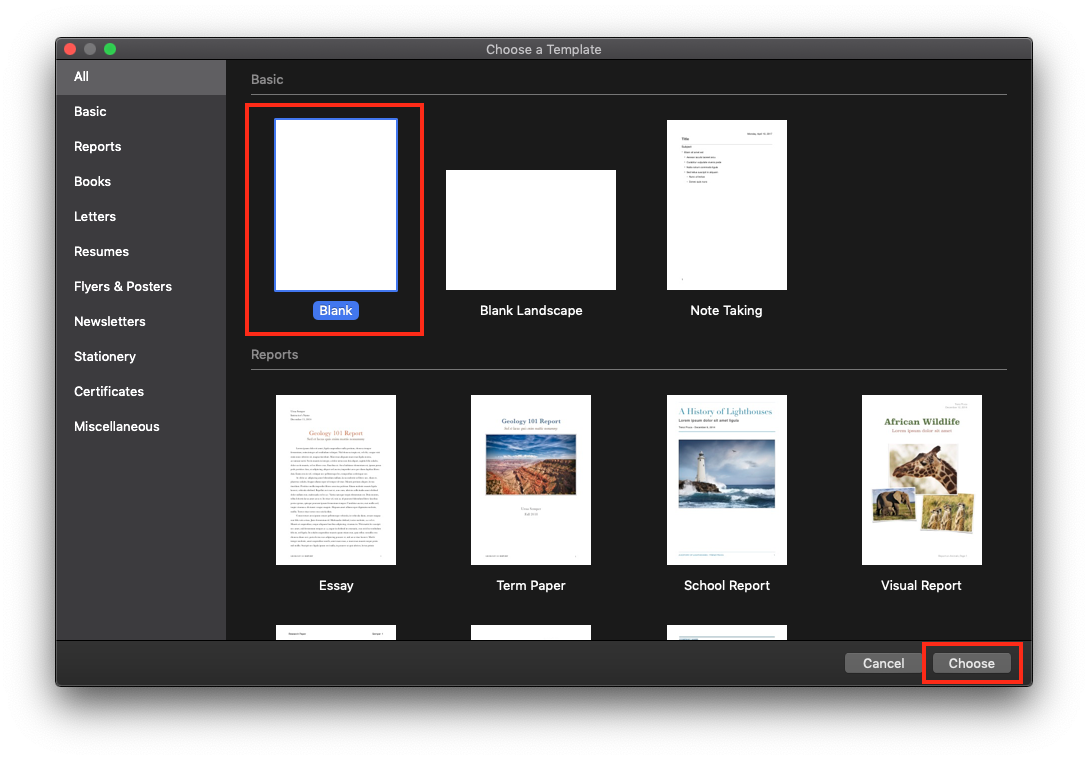 2. Set the page size
a)

Click the Document button in the top right of the window.
b)

Set the Printer to the Spitfire 7 on the Printer Popup.
c)

Set the paper size to the size of your labels from the Page Size Popup.
3. Add Content
a)

Add any content you would like to the label.
4. Print
a)

Click File > Print or cmd+p to open the print dialog and select your printer from the Printer popup.
b)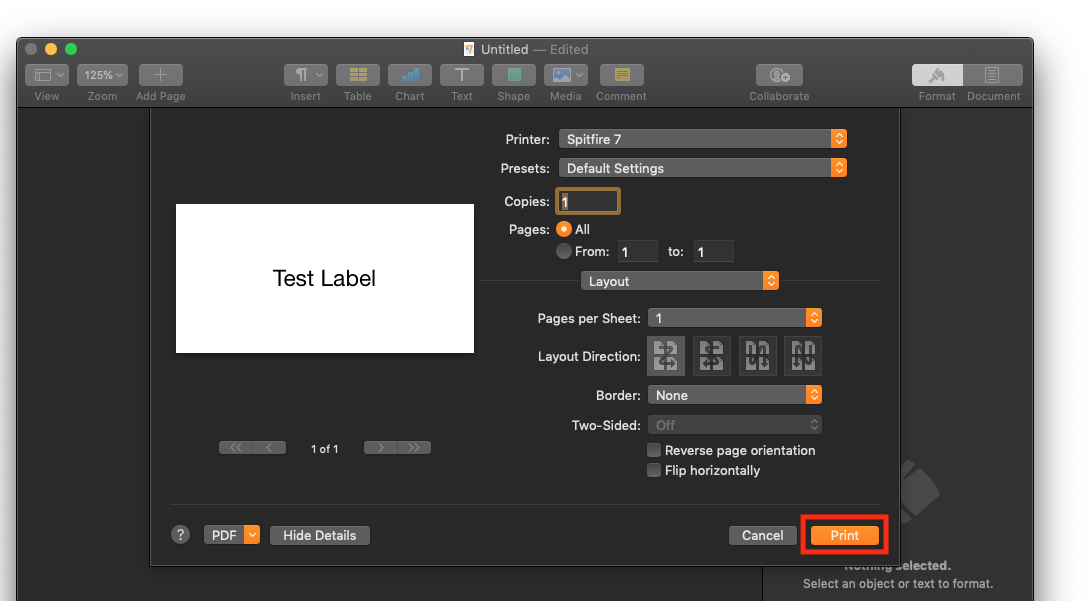 Check that the preview is correct and click the Print button to print the label.