How to print labels for multiple copies of a book. Using a standard printer and A4 sheets.
Below you will find a tutorial teaching you how to print serial numbered barcode labels to a A4 Label Sheets.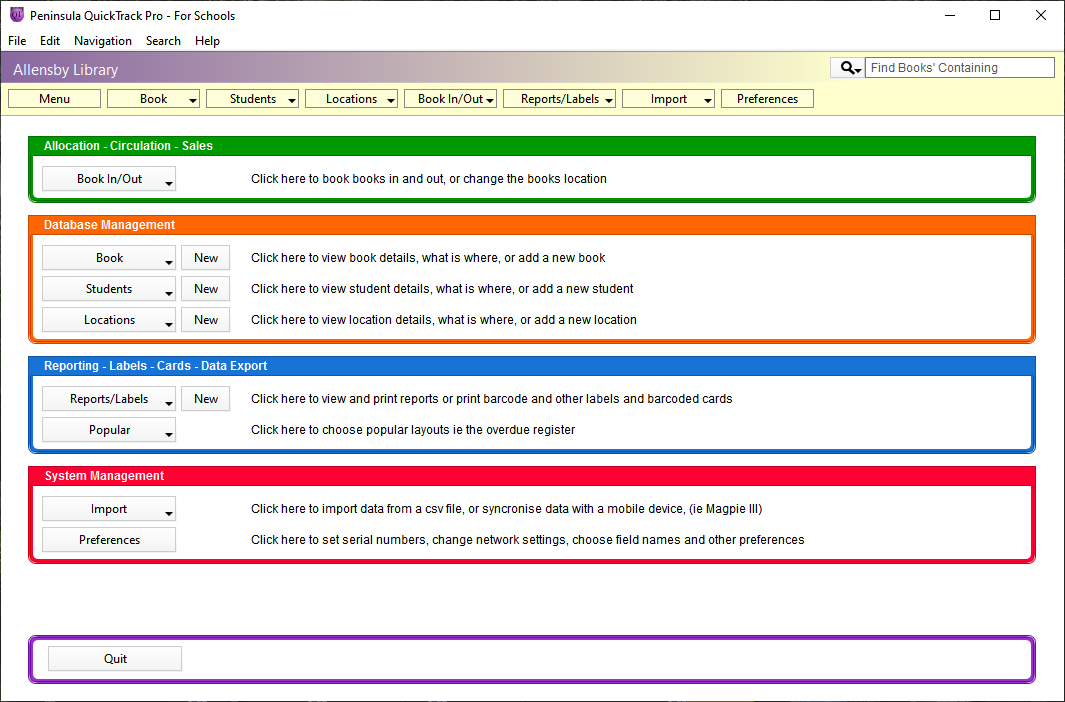 Additional copies of the same book need to be added with a different barcode
to allow you to differentiate between the different copies.
Begin by opening up the QuickTrack for schools software.

Select the Reports/Labels menu from the top bar.
Select Open Layouts from the menu.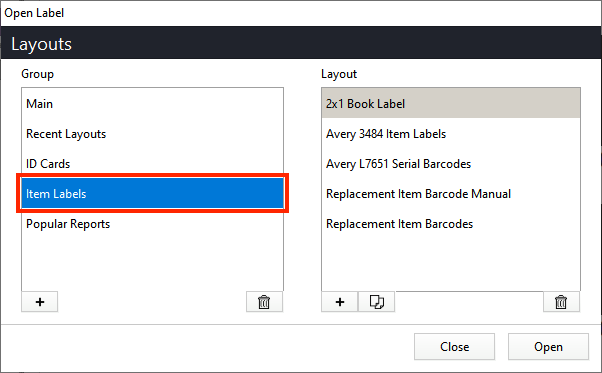 Select the Item Labels group from the Groups list on the left.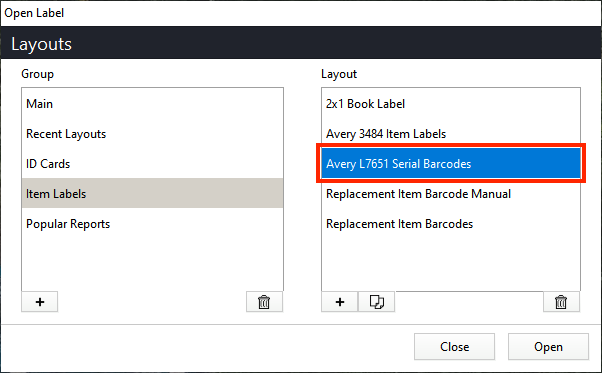 Select the Avery L7651 Serial Barcodes layout from the Layouts menu on the right
If you require a different label sheet size please contact our technicians at tech@allensby.com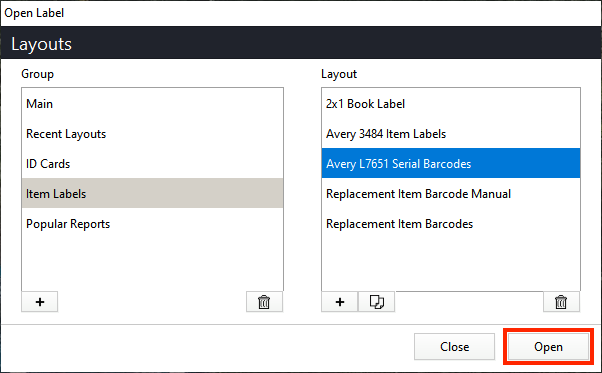 Click the Open button to open the layout.

Click the Print button.

Enter the number of labels you would like to print for your duplicate books.
There are 65 labels per sheet on this label format.

Click Ok.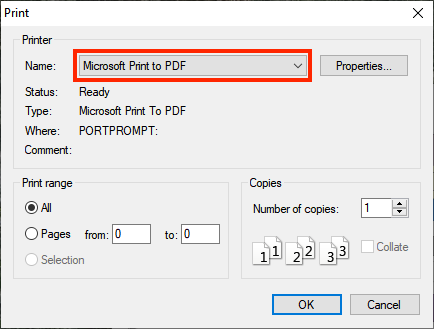 Select the printer to print to.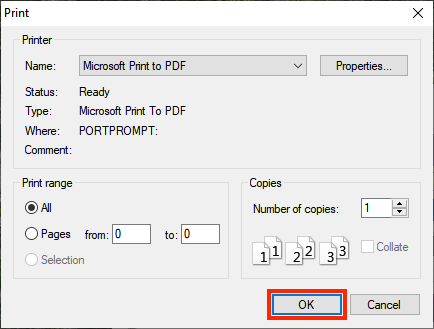 Click OK and the labels should start printing to the selected printer.