How To Export Books And Students from Junior Librarian To A CSV File
This tutorial teaches you how to export books and students databases from Junior Librarian.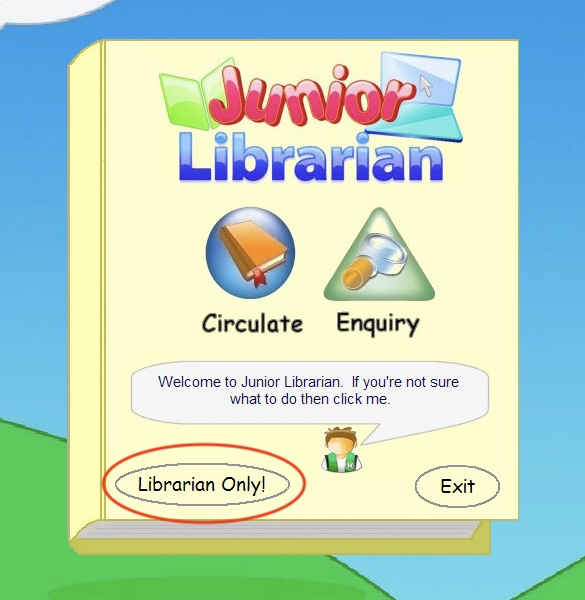 Open the Junior Librarian Software and select the Librarian Only Button.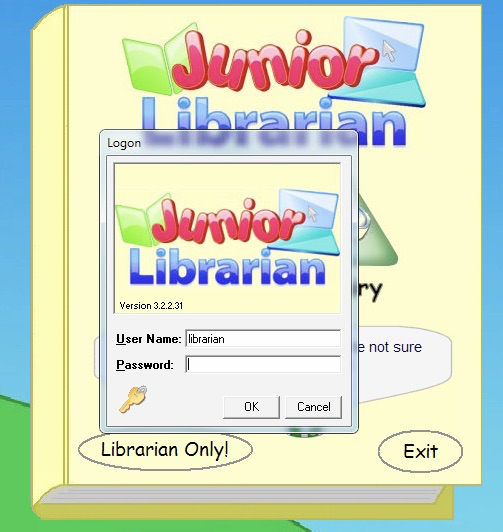 Enter your Username and Password in the dialog shown above.
The Junior Librarian Catalogue screen will now load.
This screen shows you some basic details about the books in your library .
Unfortunately the default view does not show the books barcode number so we will need to create a custom view for this.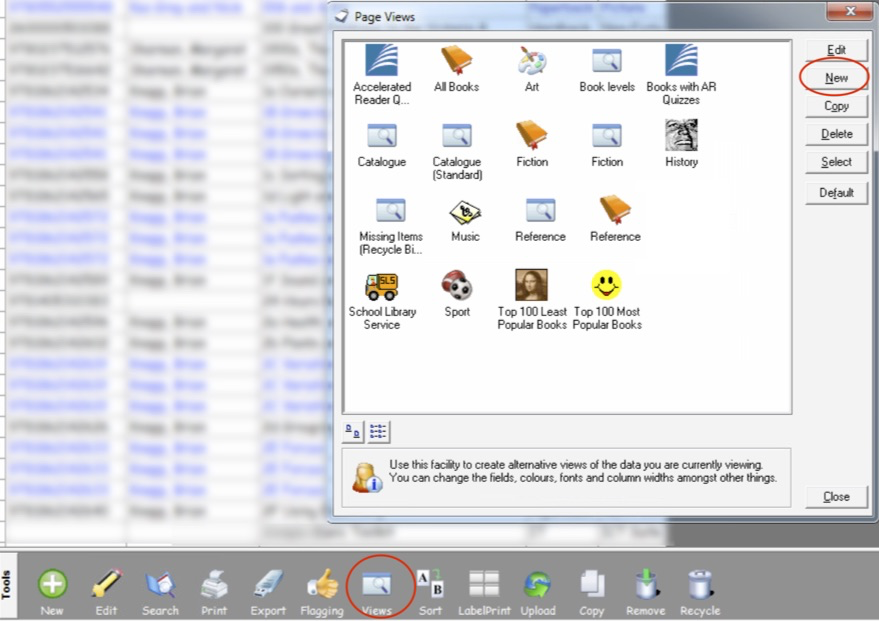 Press the "Views" button at the bottom of the screen and select "New" from the sidebar of the views dialog.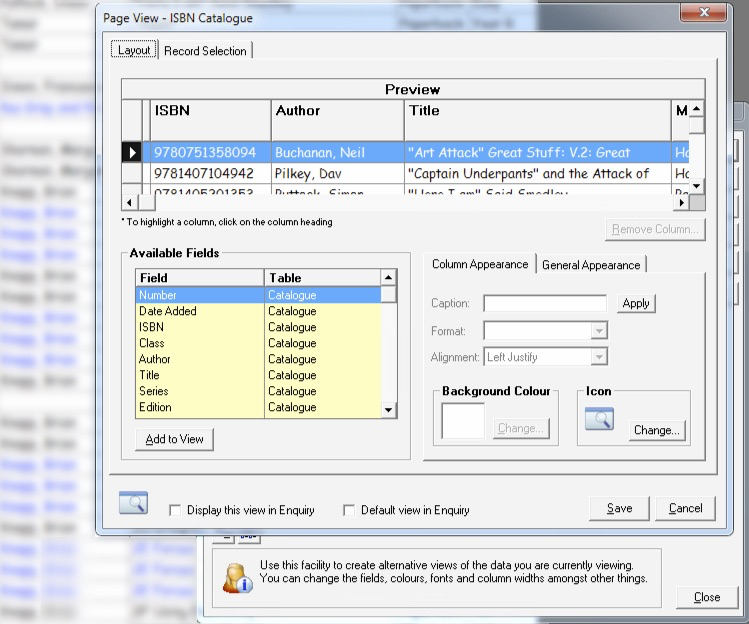 You will now see a screen that allows you to make custom views, the fields that are needed are ISBN, Author and Title.
(You can add others if desired for back-up purposes).
Once you have these three fields in your preview box, save your new View; I called mine "ISBN Catalogue".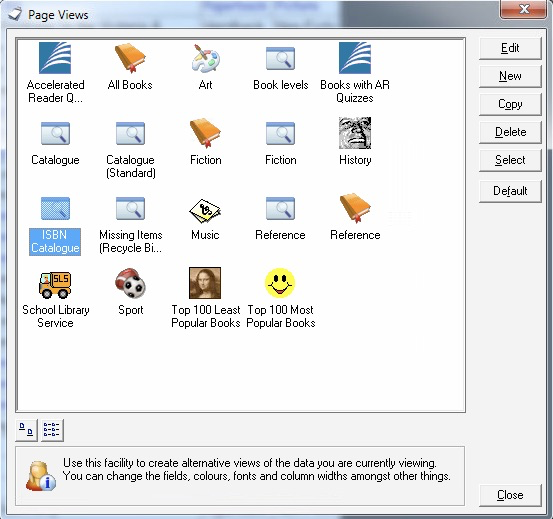 You can now select your new view which will display the Barcode number needed to import your data into the Peninsula QuickTrack Library Software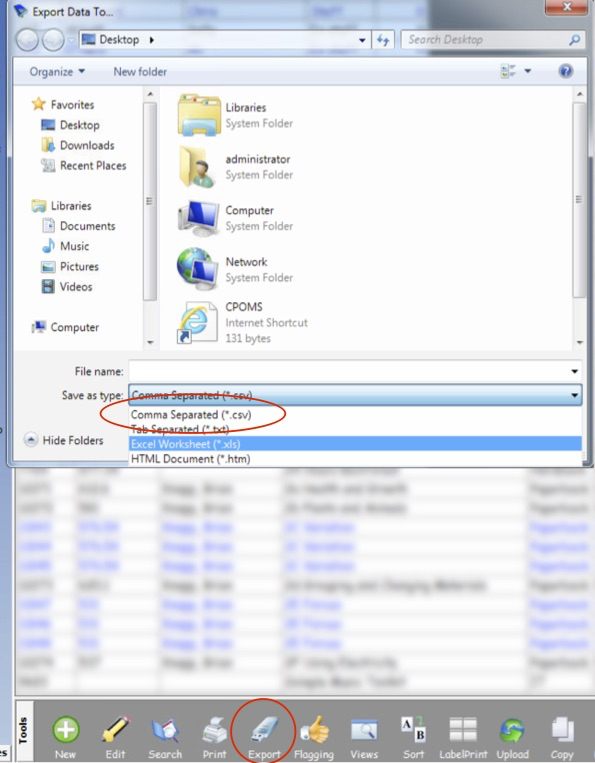 With your new ISBN view selected you can now export your books to a CSV file ready to be imported into the QuickTrack Library Software.
Select the Export option from the Tools bar at the bottom and then select Comma Seperated (*.csv) from the Save as type option.
Give your CSV a relevant name and choose a location to save to.
Save the file.

Repeat the above steps on your Enrolment database, ensuring that you have the PIN, Surname and Forename fields included.
You can include more fields if desired.

Once you have your 2 CSV files ready you can then import the information in them into the Peninsula QuickTrack Library Software.